Montgomery County SPCA

---
The Montgomery County Society for the Prevention of Cruelty to Animals is a nonprofit organization dedicated to animal protection, humane education, and caring for unwanted, lost and abused domestic animals. Established in 1909, the Montgomery County SPCA (in Montgomery County, Pennsylvania), has three locations. The Conshohocken facility houses the administrative offices and is the largest of the organization's three animal shelters. The Perkiomenville facility is set on a picturesque farm with a barn that houses retired livestock and a shelter for small animals. In 1997 we constructed a new facility in Abington Township to further our service for eastern Montgomery County.
Animal Adoption
Provide a Loving Home Today! Each year thousands of pets enter into our three shelters and are in need of new homes. From puppies and kittens to dogs and cats, to rabbits and guinea pigs, birds and other small mammals, old or young, they all are in search of a home for the rest of their lives. Whether you are looking for a young cat for your family or can provide a loving home for an elderly dog, we appreciate that you are looking to adopt!
---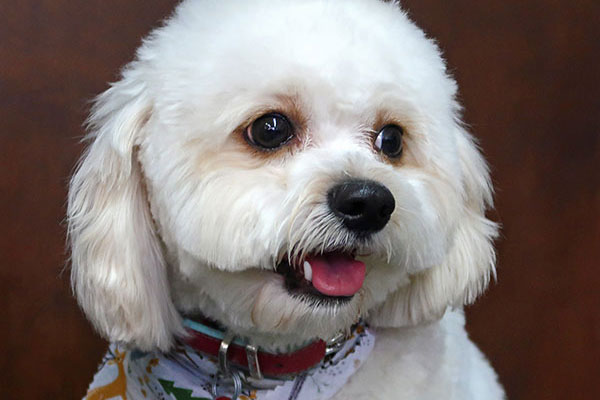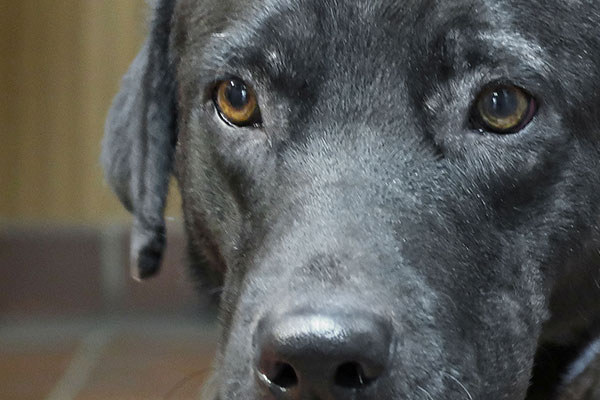 Lost & Found Animals
The MCSPCA shelters lost animals which are brought in by the county police, animal control officers or the public. These animals will remain in our care while every effort is made to contact the owner. Unclaimed lost animals are made available for adoption. We work with reputable Animal Rescue groups to place any pet.
You may reach any of our three locations to file a report for your lost/found pet.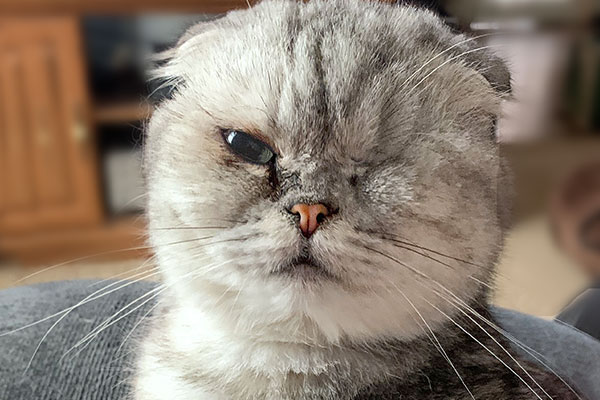 Animal Cruelty Investigations
The Montgomery County SPCA enforces the animal cruelty laws of PA and follows up on every report filed. Our Humane Society Police Officers investigate, order corrections, or file charges in court as necessary. We work closely with police and other law enforcement agencies. We have 24-hour emergency ambulance service for stray injured pets and also provide 24-hour emergency veterinary services for stray animals. If you see an animal being abused or mistreated, please file a report with us immediately. Please call any of our three locations to file a report, Conshohocken 610-825-0111, Perkiomenville 610-754-7822, and Abington 215-886-8802.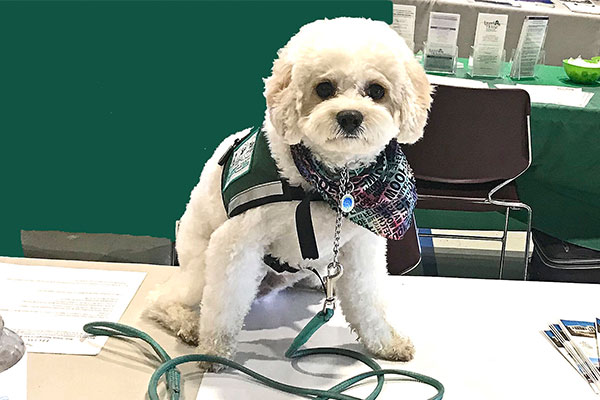 Humane Education
Temporarily on hold while we look for a new Humane Educator.
Teddy, our Canine Good Citizen and Certified Therapy Dog, travels to the far corners of Montgomery County and beyond to bring Humane Education Programs to young and old alike. He, along with our Humane Educator, visit schools and nursing homes and attend fairs and special events. They also host parties and animal reading programs at our three shelters.  
Interested in Donating?
How You Can Help
The Montgomery County SPCA is funded by donations and gifts from our community and friends. Donations of any amount are gratefully accepted. Supporters receive our Reporter newsletter which contains information about the MCSPCA's operations, animal legislation, and Upcoming Events.
Contributing Online
You can make a donation online using Network for Good ™. The Montgomery County SPCA uses Network For Good™ to handle online donations. Transactions are handled securely, so you can be assured that your personal information is protected. At this time, this is the only way to contribute with a credit card.
For more information on how you can help please click the link below or call our Executive Offices directly.
---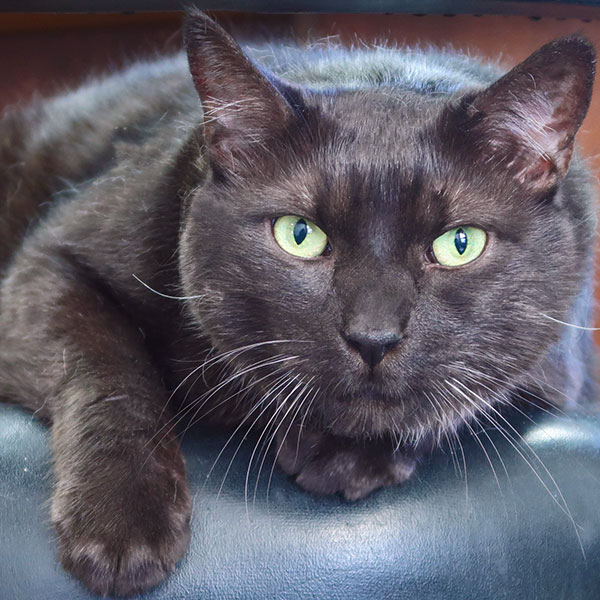 Volunteer Opportunities
Foster Kitten Program
We are once again accepting application for our underage kitten foster program.  If you are interested in helping raise underage kittens until they are old enough to be placed into new, loving homes and you live in Montgomery County, please click this link to download an application to send in.
Dog Walking Program
We are once now accepting application for our dog walking program at Conshohocken.  If you are interested in helping exercise and interact with some of our dogs, please click this link to download an application to send in.
Other Events and  Opportunities Coming Soon
Keep an eye on this space for events and opportunities to assist the MCSPCA with special events. Thank you so much for your continued interest!
MCSPCA Locations

---
The MCSPCA has three locations in Southeastern Pennsylvania
Perkiomenville, PA
1059 Sweisford Road
Perkiomenville, PA 18074
Phone: (610) 754-7822
Fax:(610) 754-6148
---
Conshohocken, PA
19 East Ridge Pike Conshohocken, PA 19428
Phone: (610) 825-0111
Fax: (610) 825-0251
---
Perkiomenville, PA
1059 Sweisford Road Perkiomenville, PA 18074
Phone: (610) 754-7822
Fax:(610) 754-6148
---