Adoptable Animals

---
We currently have the following animals available for adoption. Cats and Dogs are listed separately, while all other animals are grouped together. Animals are automatically uploaded each hour to the website. The links below will open the PetHarbor.com site in a new browser window. This is the company that hosts our animal postings. Click the link to view the animals that are currently in-house. Be sure to check both lists of animals that you are interested in adopting as after a 1 week stray-hold period lost animals are generally available and applications are accepted during this stray-hold period. All lost pets remain listed under Lost Animals even after the stray-hold period.
Before You Consider Adoption
---
Effective August 2, 2021, if you are currently considering Adoption our shelter is open for walk through during adoption hours. Please take the time to read our Temporary Adoption Policies.
Please be aware that you may also fill out an application on the pet you are interested in online. Once you are selected for a pet, a time will be scheduled for you to come in to see the animal. For information on our adoption rules see Temporary Adoption Policy and Application Policy.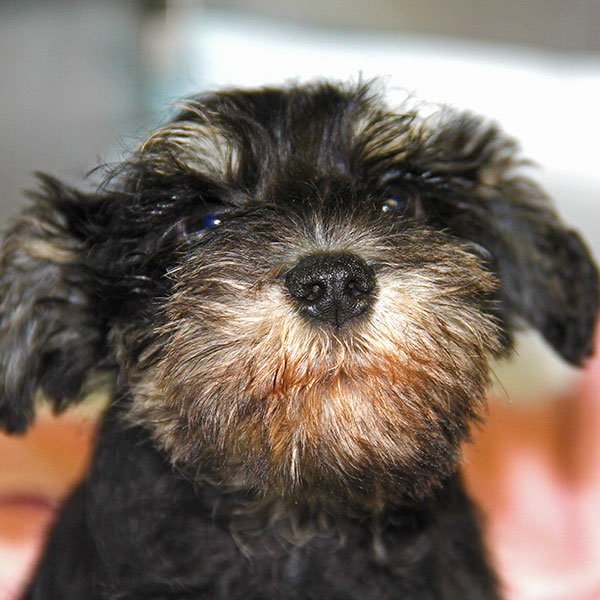 Animal Adoption Fees
---
Dogs: $85.00
Cats: $40.00
Small Mammals: $5.00 - $10.00
Birds: $10.00 or more
The MCSPCA reserves the right to decline any adoption request.
General Animal Information
For additional general information relating to specific animals, please view the links below.
Adoption Services
---
You want to add a pet to your family and are looking to adopt. You have made an important and long-term decision that will affect and better your life for years to come. Many of the animals that come into the shelter are great pets that will fit into just about any loving home. Some others will need work to adjust and others still will need specialized attention. But all of them deserve a chance at a new home. Each pet will need time to adjust to the new environment and learn the new routines and expectations. Make sure you are willing to give that time and that you keep consistent rules for your new family member.
Pets adopted from the Montgomery County SPCA are given the following services:
Deworming
Flea & tick prevention on cats and dogs good for a month from application.
Microchip with lifetime registration
Spay or neuter of cats, dogs, and rabbits (rabbits subject to some restrictions)
Vaccinations:

Dogs: Distemper, Hepatitis, Parainfluenza, and Parvovirus, Bordetella, Rabies (over 3 months)
Cats: Panleukopenia, Rhinotracheitis, Calici , and Rabies (over 3 months)

Veterinary care for kennel-related ailments for 2 weeks post-adoption.

Voluntary FeLV (feline leukemia) & FIV (feline immune-virus) testing (for additional fee)
The Montgomery County SPCA will always take the pet back into our care if you are no longer able to keep them.